Welcome to the City of Nahunta
Originally founded in about 1870, & incorporated in 1925, offers small-town charm whilst providing big-city opportunities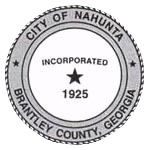 We are committed & dedicated to exceeding the needs of our community.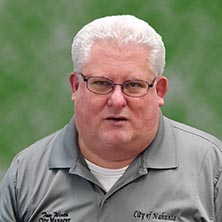 Tom Wirth
CITY MANAGER
A comment from our City Manager
As City Manager, I'm proud of Nahunta having been born and raised here. Our community is like no other and I would like to ensure some elements never change and make sure some do within our community in the years to come. I will always work for you as our City Manager.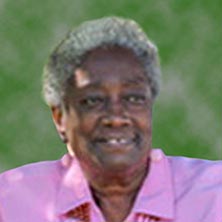 Barbara Maefield
CITY MAYOR
A comment from our Mayor
It is with honor and great pleasure that I welcome you to Nahunta. Our city is filled with citizens who hold a deep love for this community, and I am proud to serve as their Mayor. It is my mission to act with integrity, compassion, and a deep sense of pride in our community. Nahunta is a growing community with a future that continues to burn brightly, and I look forward to the accomplishments we can achieve together.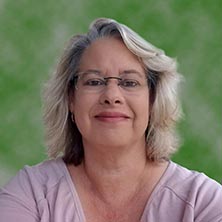 Angela Wirth
CITY CLERK
A comment from our City Clerk
I am really honored to be the City Clerk in Nahunta, GA. It is my goal to make Nahunta one of the nicest places to live and raise a family. I believe the sky is the limit if we work together. I believe everything rises or falls on leadership. May we work together and allow Nahunta to rise to new heights.
Working together within the Community to make life Richer

City of
Nahunta
---
City Hall
9911 Main Street,
Nahunta,
GA 31553
t: 912.462.5631
City Hall
Hours
---
Mon - Fri
8:00 am - 4:30 pm
Weekends & Holidays
Closed
FOR ALL EMERGENCIES CALL 911